Adults/Professionals
We get it! You're smart, but you're busy. We find the right focus to make the best use of your time.
Data Driven – we focus on what you need right now.

Results Oriented – We help you achieve your goals quickly.

Deadline Responsive – You need to get ready for a specific interview or task.
Maybe you took this subject awhile ago in school, haven't used it recently, and find yourself needing a refresher.  Or you find that the demands of your profession exceed what you EVER learned in school. No problem.  We can help!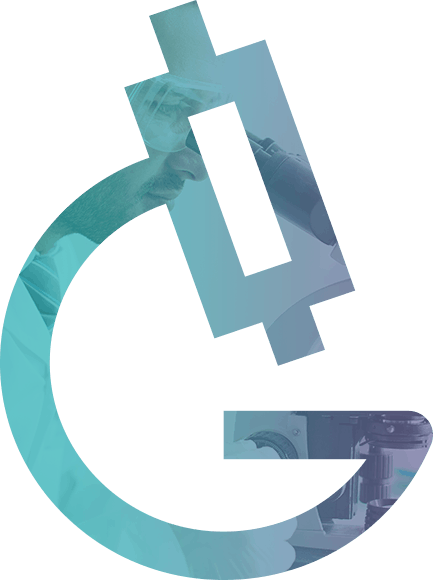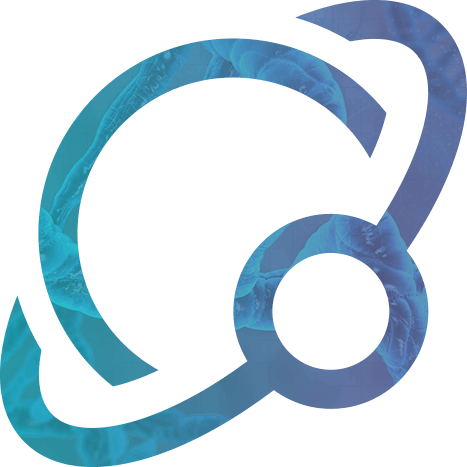 Kids
We get it! Kids just want to have fun. You'll look forward to our next session, and you'll have cool math tricks to show your friends.
Age Appropriate- we use methods and techniques designed for their age & abilities

Results Oriented – What goals do you have for your child?  We consult with you to help reach them.

Fun!– Your child will look forward to each session with us – and the more they master, the more fun math becomes.
Schools often don't have the time or resources to devote to teaching each child in the methods that work best for him or her, and don't have the dedicated focus to ensure they 'get it.'   This is frustrating for everyone, and can have disastrous long-term effects.  We can help!
High School
You're excited about your future, and nervous about grades, goals and test scores.  And you're busy with sports, activities, dances and maybe even a job.  We can work around your schedule and help you enjoy reaching your goals!
Algebra – beginning through advanced

Geometry– Is more fun than you think!

Calculus – Including Advanced Placement
We get it! High school is busy and stressful. And math is sequential, so if you miss a concept or just don't 'get it,' you just get further and further behind.  We can help you get caught up and confident in your math superpowers!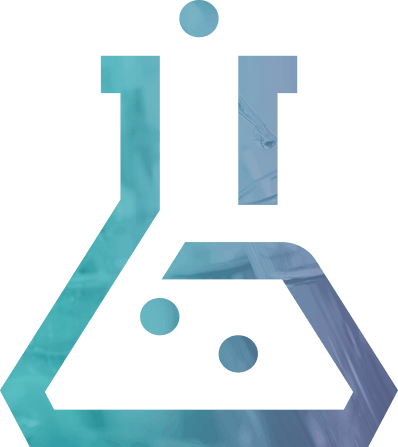 Test Prep
Need to prepare for the GED, ASVAB or other test? The sooner we get started, the easier it will be and the better you'll do!
GED – get your high school equivalency at any age!

SAT/ACT/GMAT – Meet requirements for your college dreams!

ASVAB – Join the military on your terms!
Standardized tests are required for many of the things we want to do in life.  Getting a good score can open doors for you.  We can help you make that happen!
Math Is The Future!
Help yourself or your child discover how powerful, and how much FUN math can be!