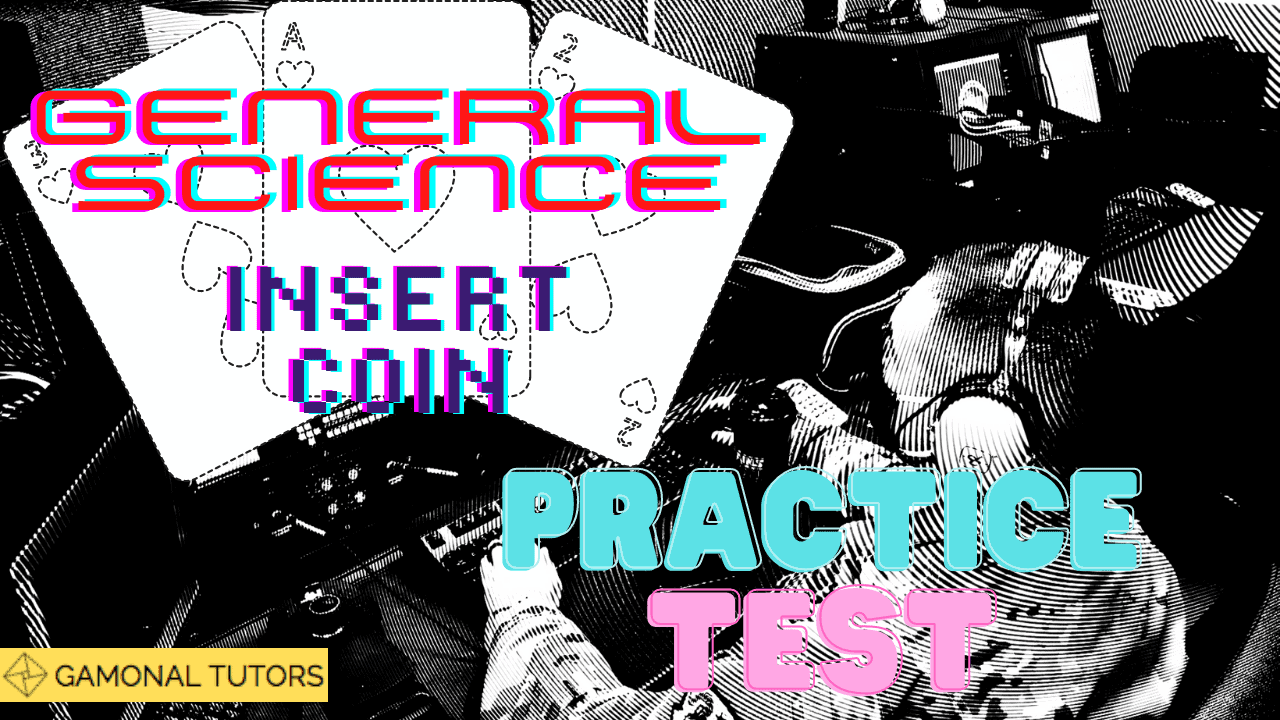 ASVAB Technical Test Steps: (follow these steps to keep from freezing)
Identify what you are being asked for. (ID Question)
Simplify or solve
Make a Prediction
Evaluate the choices strategically.
Try to learn a little bit about a lot. "Jack-of-all-trades" (Master of none).
Figure out which sub sciences you're lacking in and build up those skills.
General Science Quizlet can be very helpful