The Path to an increased ASVAB score (for people aged 25+)
ASVAB Tutor- Platoon Leader
Michael Gamonal – Working with his unit on a PMCS of a water treatment vehicle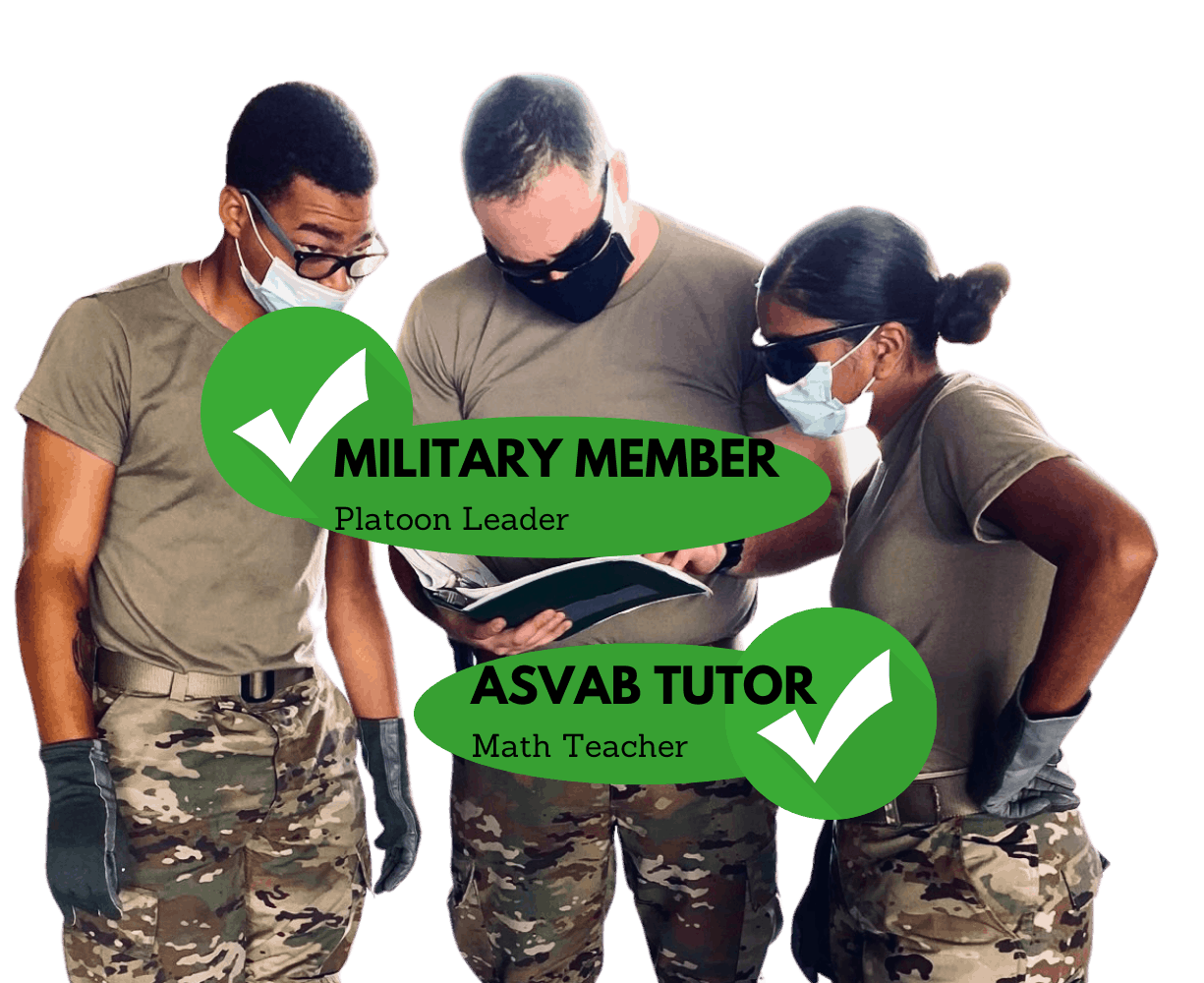 Online Courses
For ASVAB Students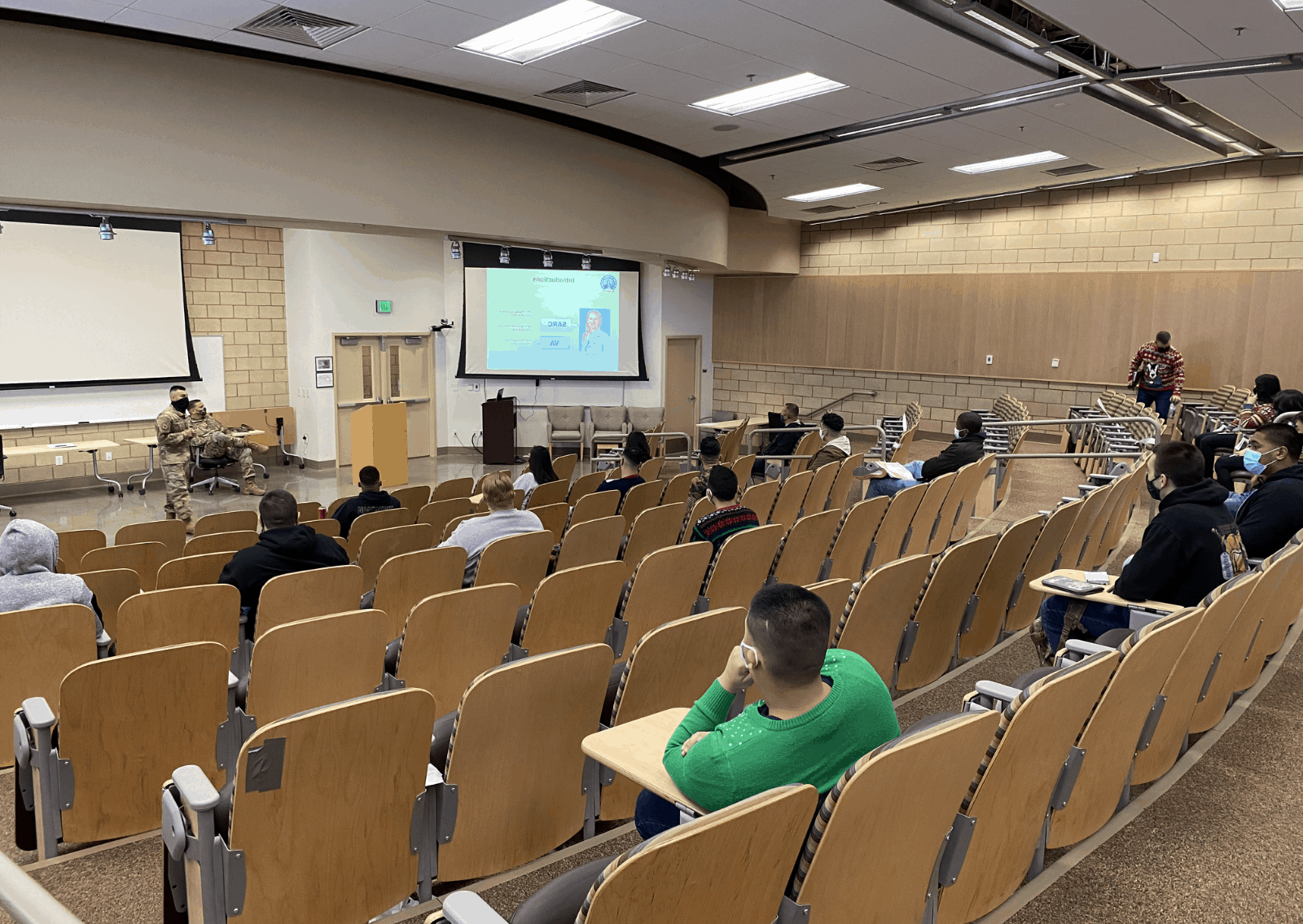 The Right Study Plan
Changes Everything
Many Tutors out there can give you a cut and paste education. But for those of you who have been out of school for a while, you may need someone who speaks your language.
Michael Gamonal joined the Las Vegas National Guard at 29 years old. He knows that Math and English are tough skills to bring back if you've been out of school for a while.
Insights to elevate your academic confidence and unlock your potential.
Students come away feeling more competent academically, and this means more confidence in their jobs, and on the standardized test.
Think of what you may score vs. what you want to score. Then! We set up steps to get moving in that direction.
The right "why" can weather any "how"
If you are serious about growing these skills you will have no problem learning them with a professional in your corner.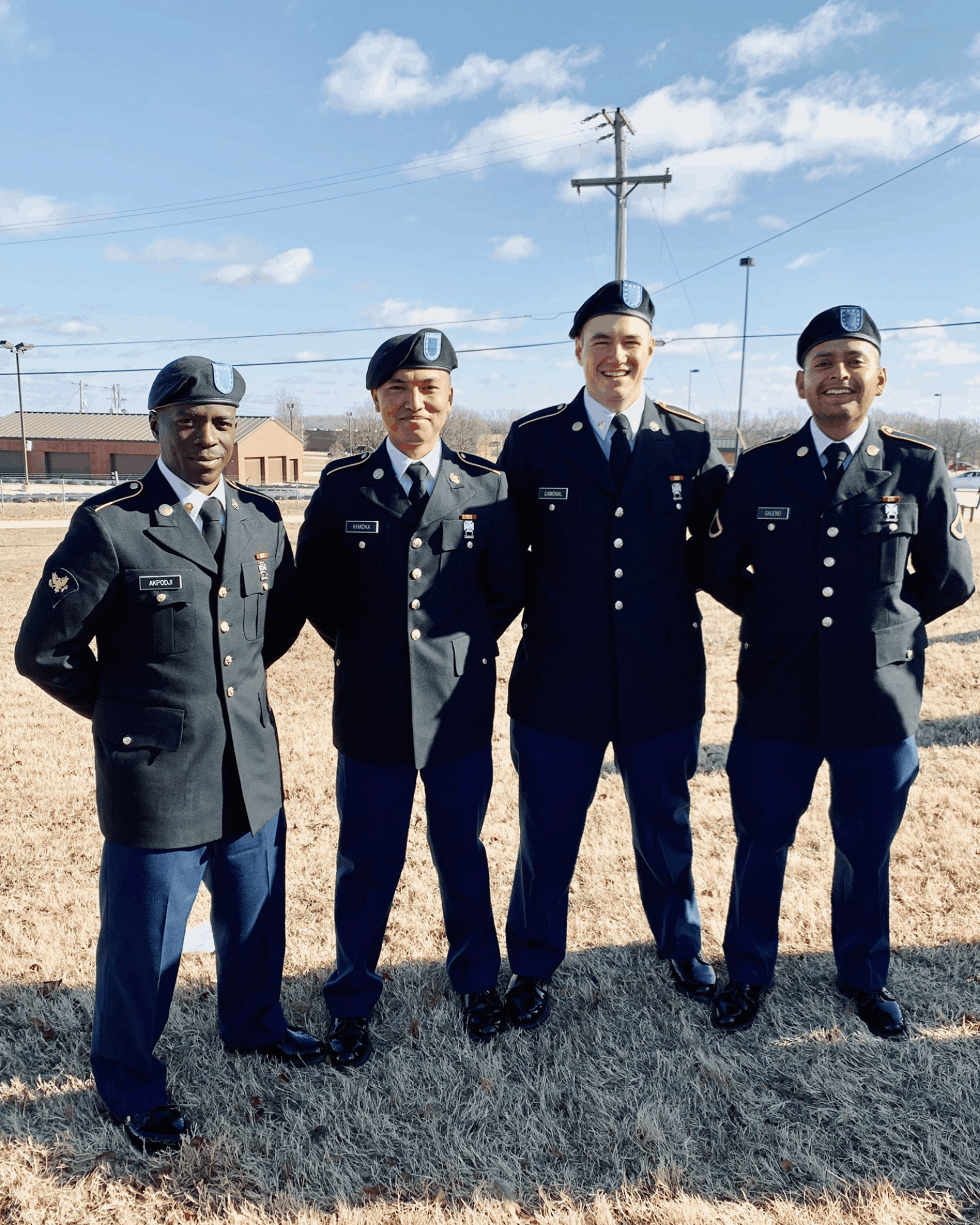 What People are Saying
You've heard enough from Gamonal Tutors and what we think of ourselves. Hear now from people who have gotten a lot from our program.
"When it came to solving a problem he made sure to go step by step, explained what the problems meant, made sure I was not lost and that I understood it correctly. Just absolutely amazing."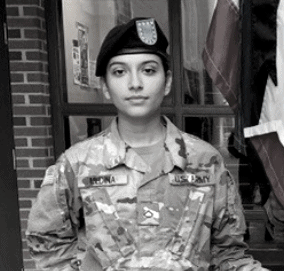 Christian M
US Army SPC
★★★★★ 5/5
"Extremely helpful and knowledgeable on logic based reasoning questions. I was struggling with time constraints and how to approach the questions. Micky explained step by step on how to effectively gather information and reduce the time spent on each question."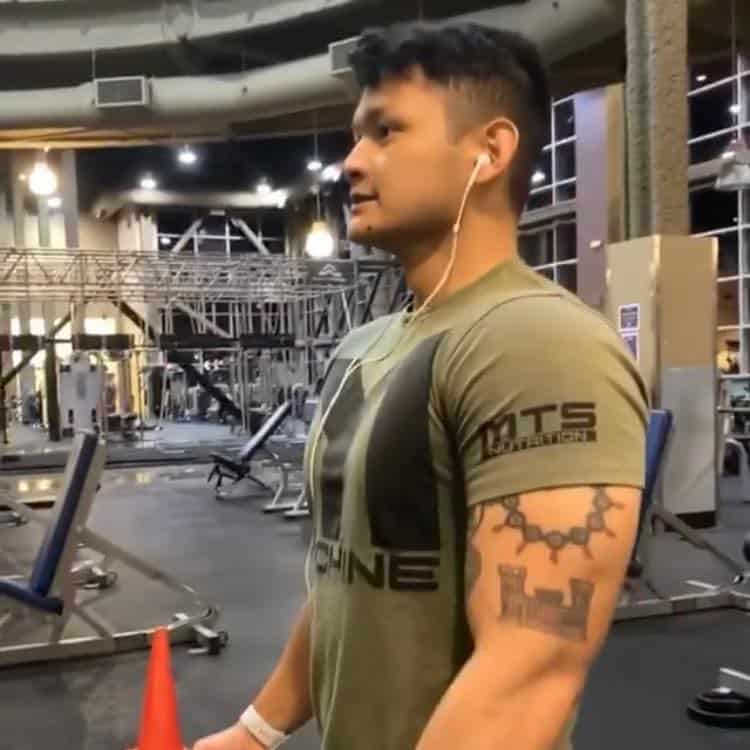 Michael J.
National Guard LT
★★★★★ 5/5
"His approach to the ASVAB is awesome. With just a few sessions, I raised my score so much that I had to take a confirmation test. "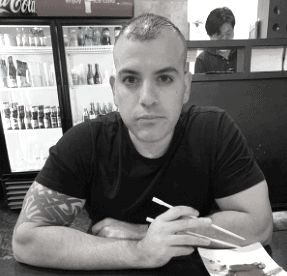 Jesus A.
US Fire Fighter
★★★★★ 5/5
"Very patient and very helpful I would recommend him to anyone"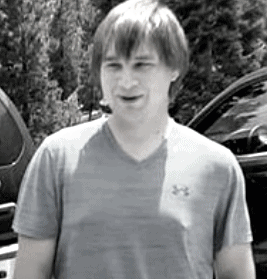 Dakota D.
US Fire Fighter
★★★★★ 5/5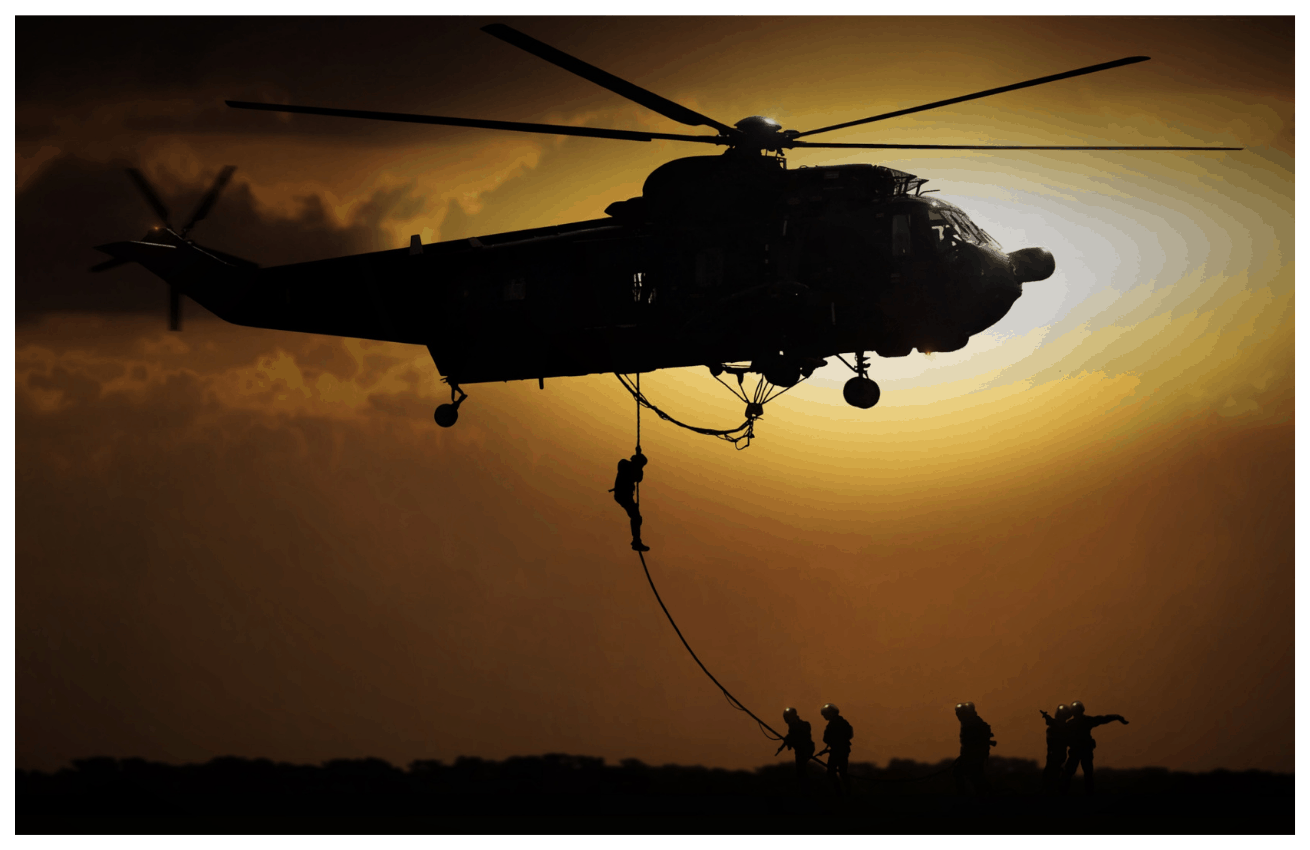 Let's get Started!
A year from now you will wish you had started today!
Whether, the FULL PROGRAM, Just the booklet, Or some Freebies. Start today, you've already come this far.