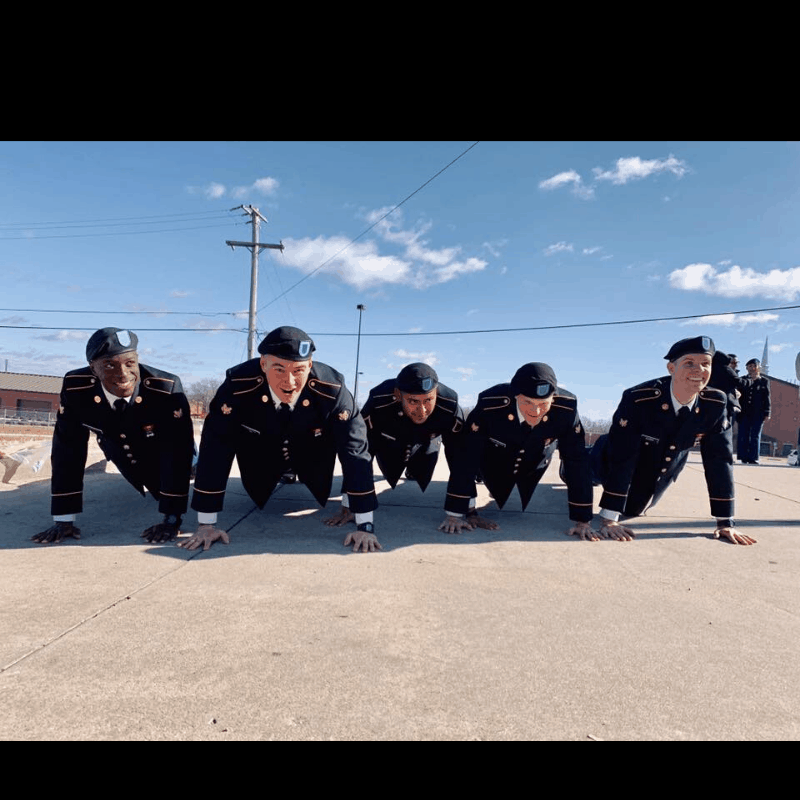 I've been gone for a bit, have missed my tutoring students, but I'm back and available for appointments!
So, where have I been and what have I been doing?
Graduating from BOOT CAMP at Fort Leonard Wood, and then OCS at Fort Benning!
Oh, and I got ENGAGED! So big changes. But I'm back to tutoring in a big way!
Some photos –
Basic Training – Fort Leonard Wood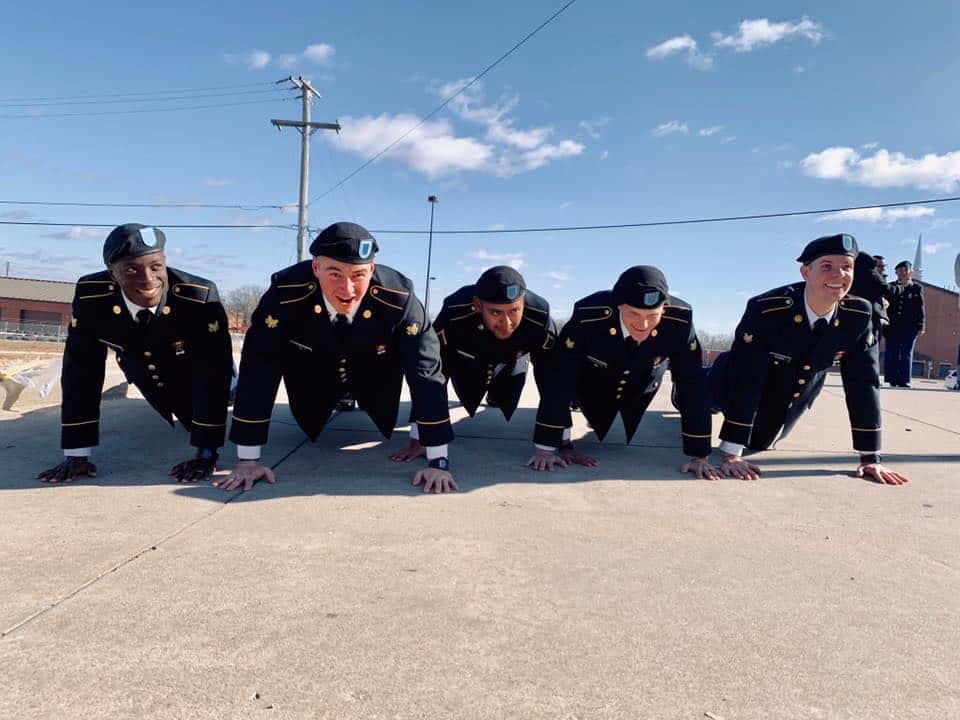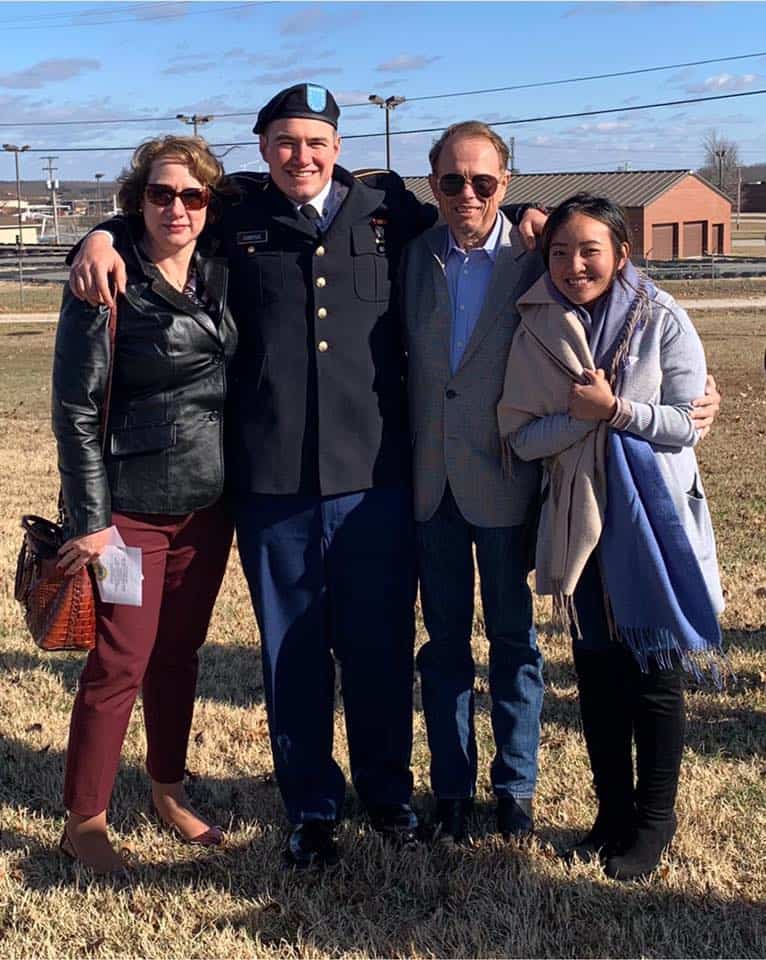 OCS, Fort Benning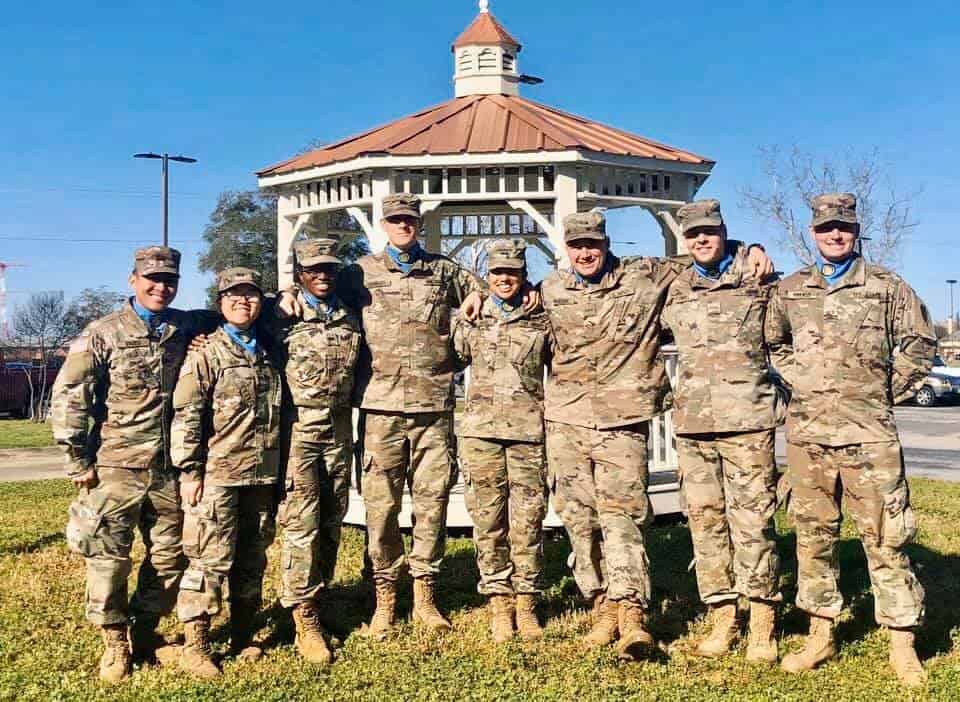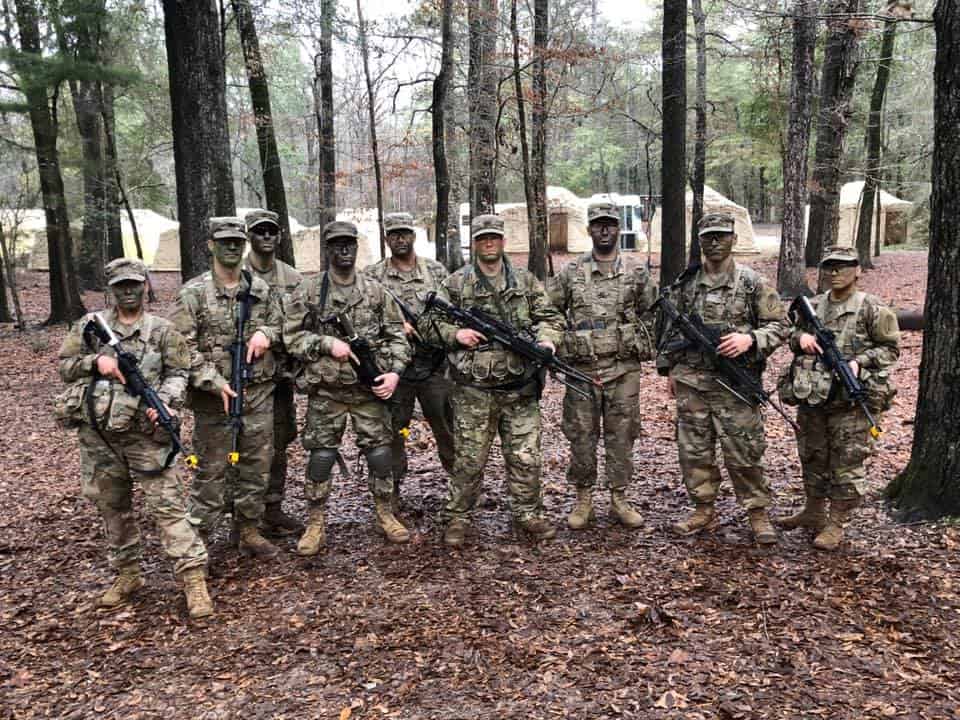 Got engaged to Sheena Castillo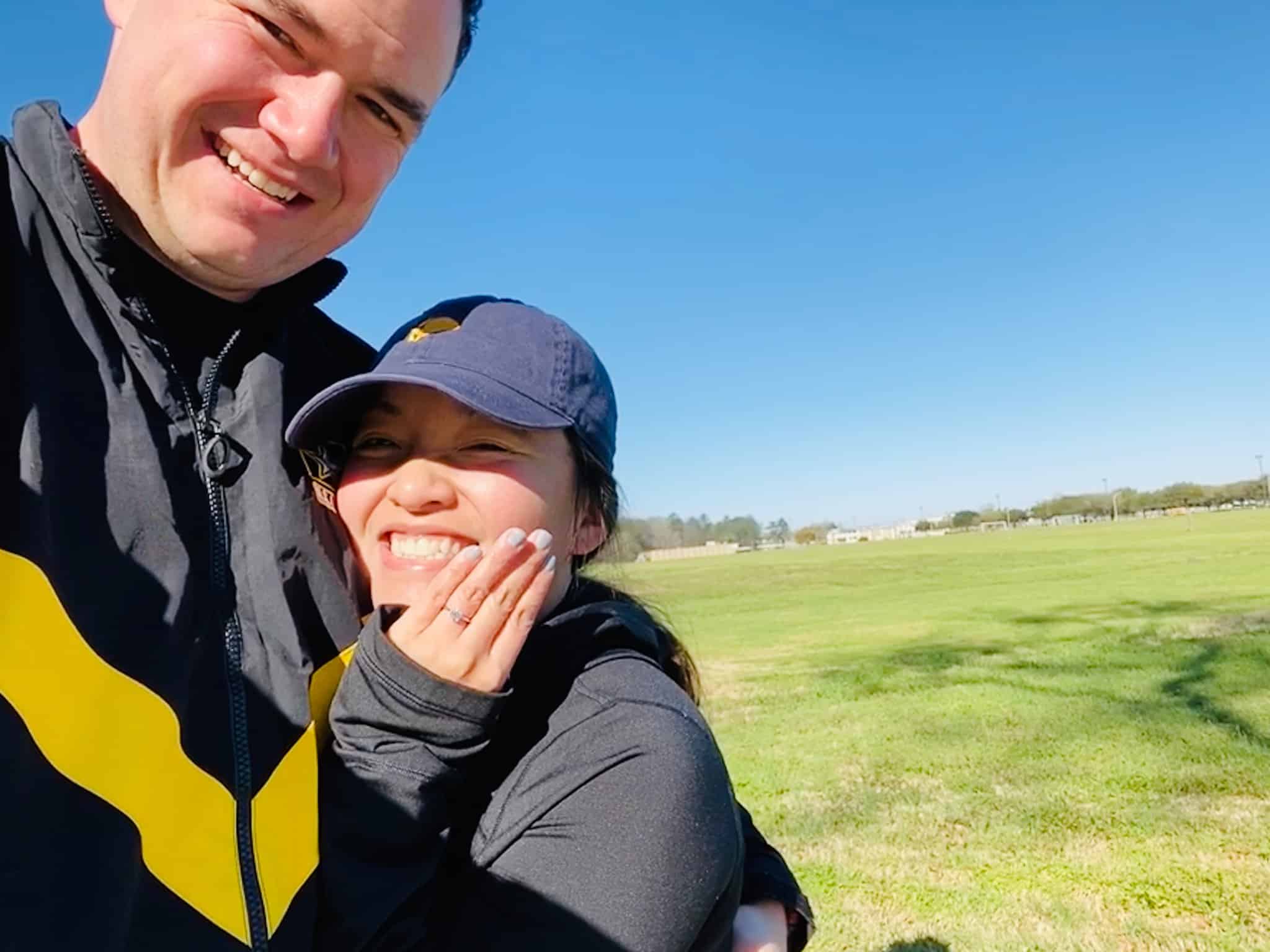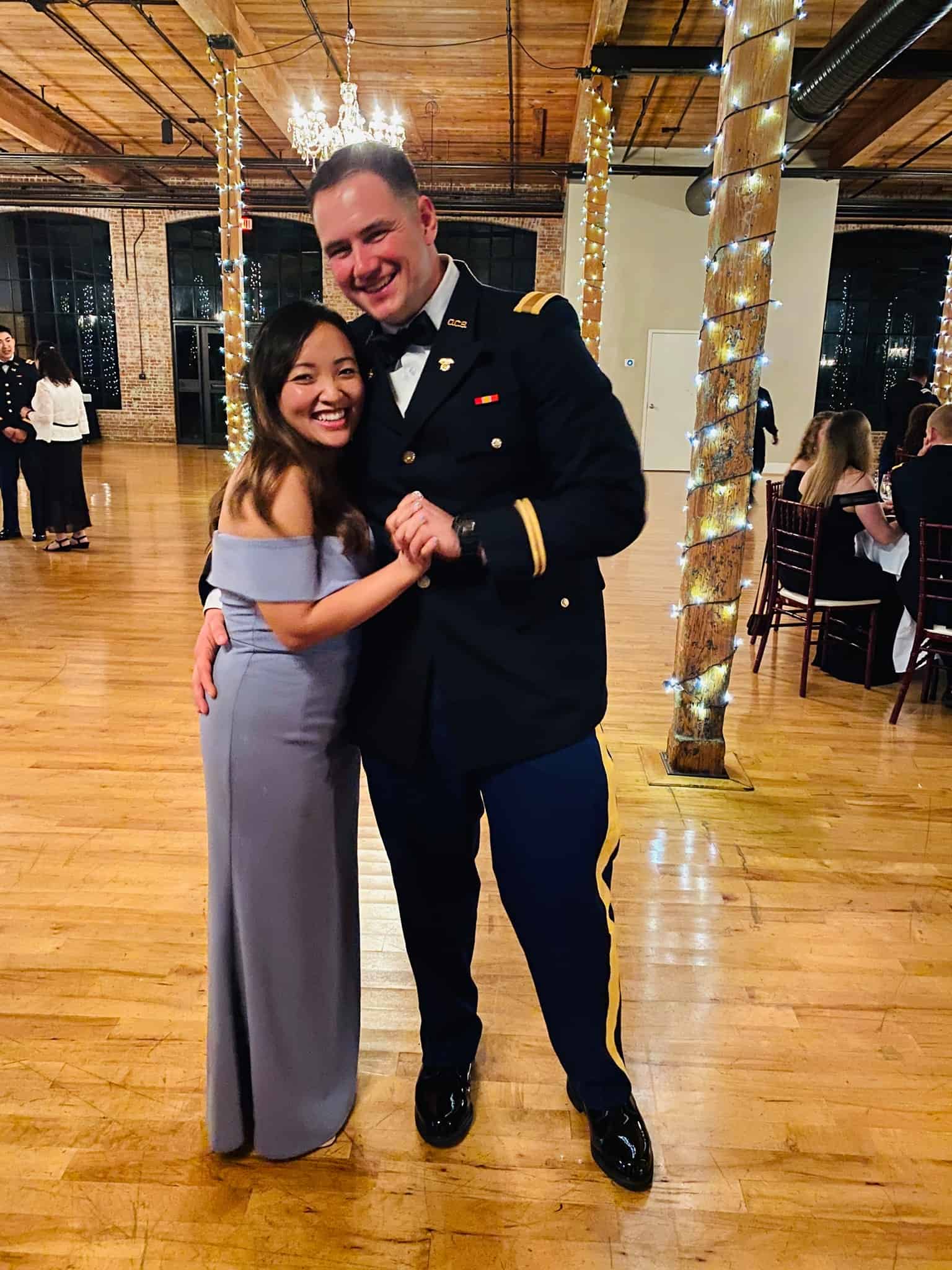 My tribe always has my back!