Top 3 list: 
Monday through Friday 8-10 am these two release excellent content that should keep kids occupied. They've created a program called "Quarantime" which consists of math and science education for students of all ages. They even come with worksheet accompaniment. You can find them at facebook.com/sciencemom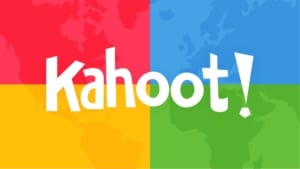 If you ask your kids about Kahoot! They'll probably go into a long story about an online quiz game they've played in class before. Kahoot.com is littered with educational quizzes which let kids compete against one another. Basically if you remember the old days when the motivated teachers created "Jeopardy" on a random Friday and it turned into the best day ever for us nerdy students. That's what they'll talk about. You can browse (even movie trivia) at Kahoot.com
Gamonal Tutors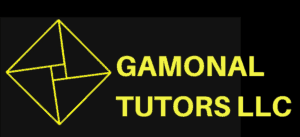 Let us know what your kid was working on in school last and we can pick up where they left off. We'll search our resources for a quiz that vibes with their grade level, do a quick diagnostic and make sure that they get back to school ahead of the curve.
This Quarantine has derailed education as we knew it. Many teachers, parents, and tutors have made great strides to ensure kids aren't losing school time due to school closures. All hardship presents opportunity, and I promise that your kid(s) can take this as an opportunity to become better learners than school could have ever taught them to.
Much love, and stay safe.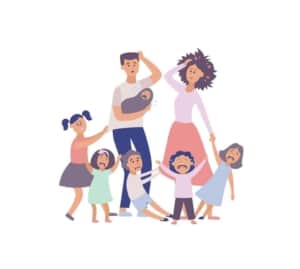 Mickey Gamonal
Gamonal Tutors