New classes at the beginning of each month with only 30 available seats per month.
Start your military career at the highest possible level when you join the PRO.
Click buy now to reserve your seat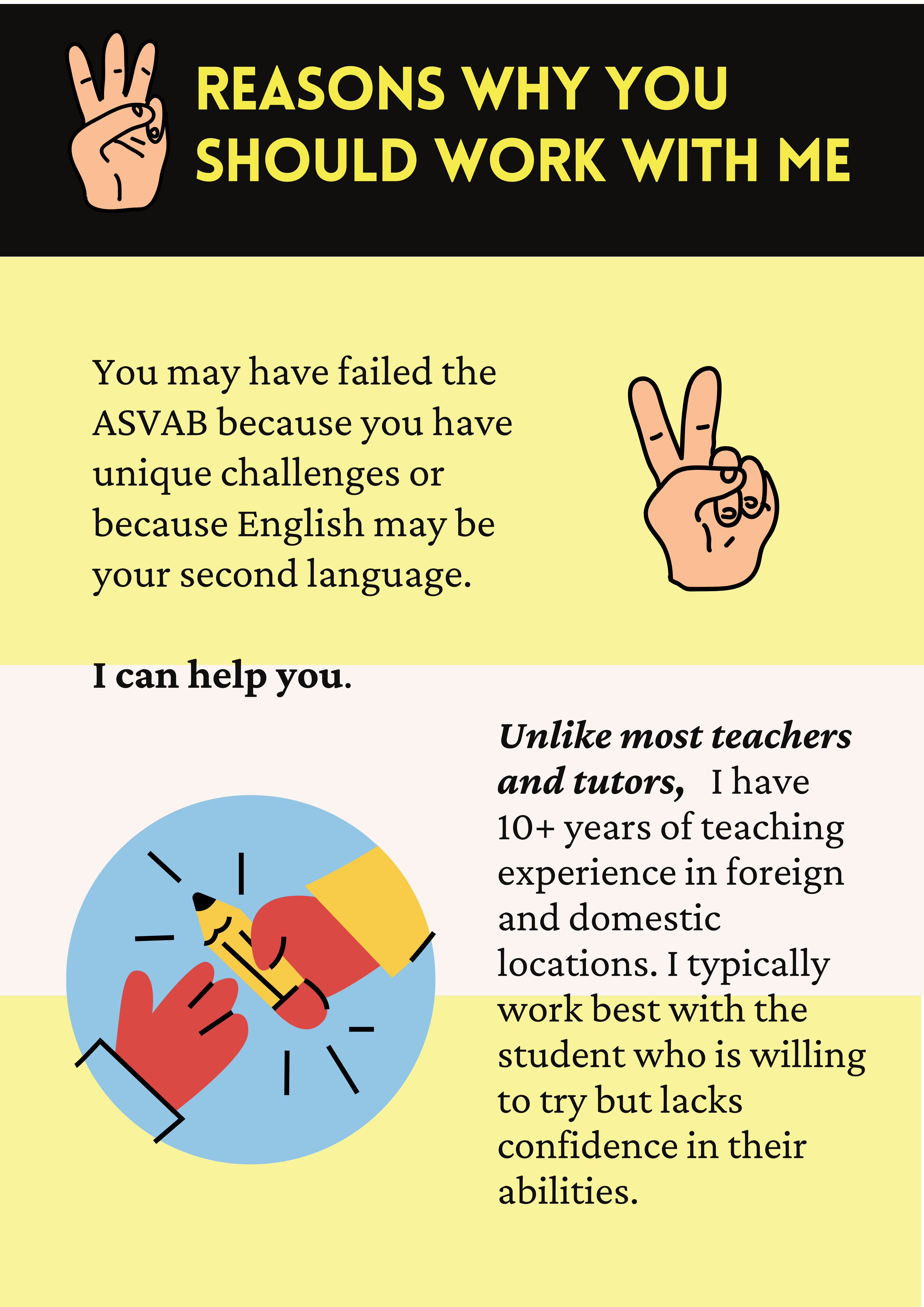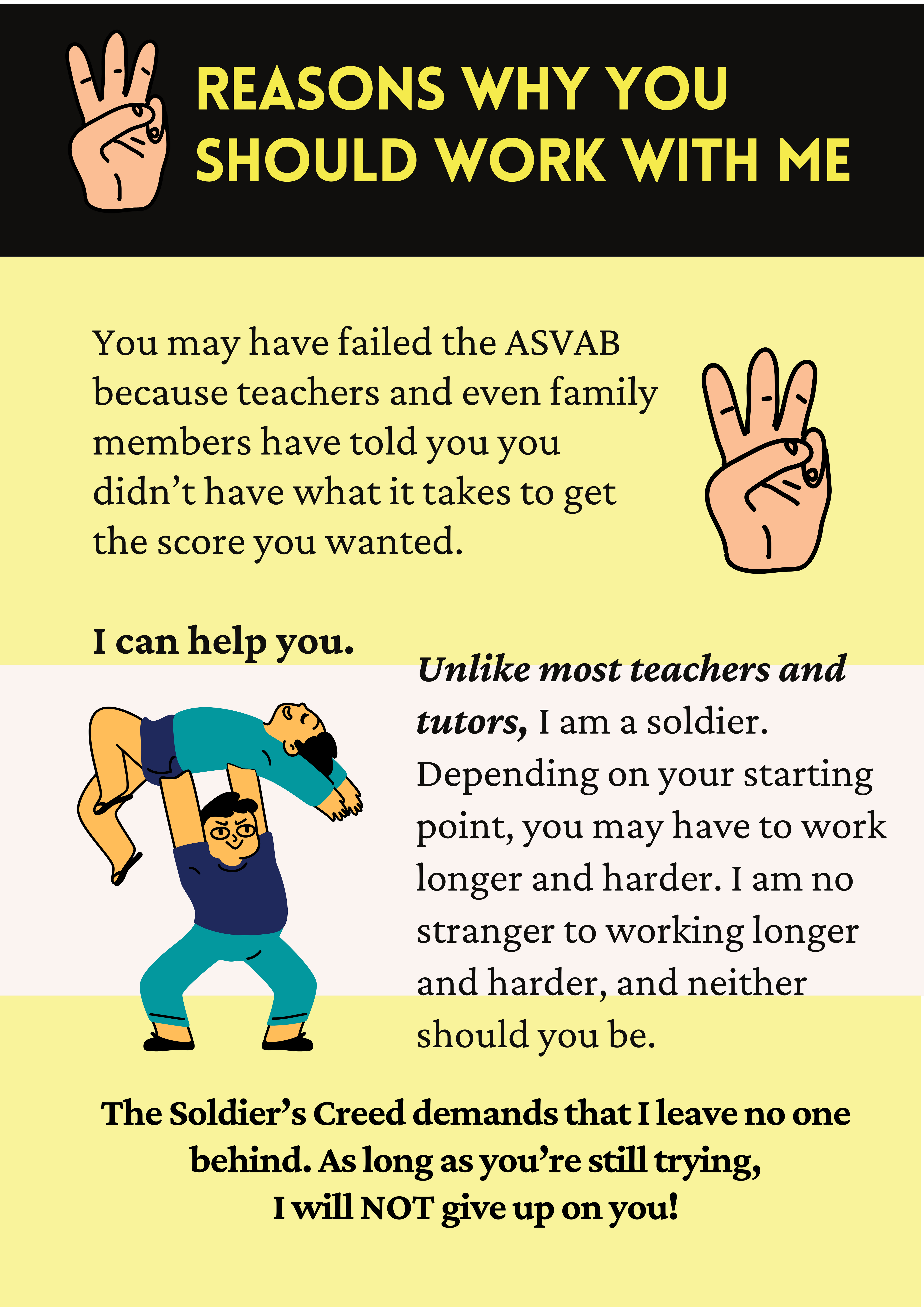 Class Sneak Peek 👇🏼
Reserve your seat now
Any questions or having trouble? Send a message at [email protected]
Need more time to think about? Any concerns?
Leave us your email and we'll discuss it with you